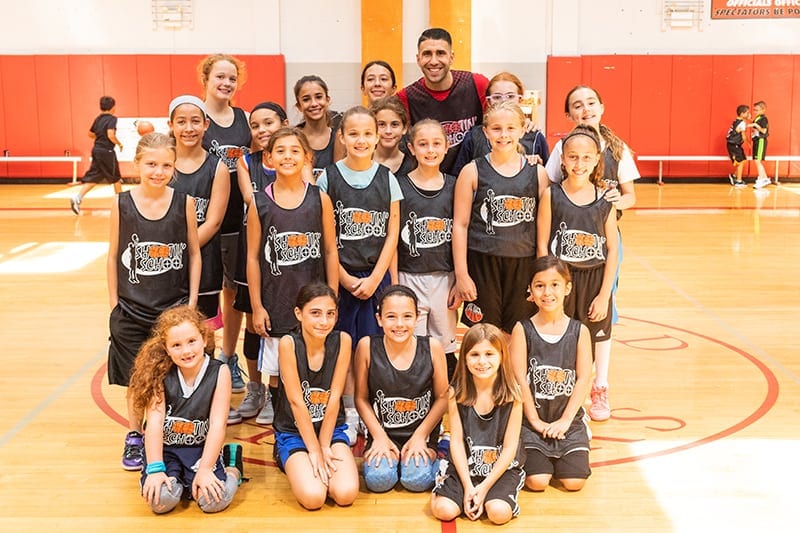 TEAM
At Team Workouts, we put a full team through a workout that is focused on any aspect of basketball that the coach of the team would like. We have had coaches call us to focus in on all of the following:
– Shooting
– Ball Handling
– Rebounding
– Defensive Schemes
– Offensive Chemistry
– Toughness
– Team Evaluation*
*Sometimes a coach is unaware of exactly what his/her team needs the most. In these cases, we can provide a Team Evaluation and give our opinion on what would be the most effective strategy for the team.
Our coaching staff has helped many different teams take their game to the next level.